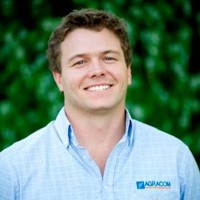 With ImpexDocs we have significantly improved accuracy and reduced human error. We've been able to improve labour efficiency by nearly 50%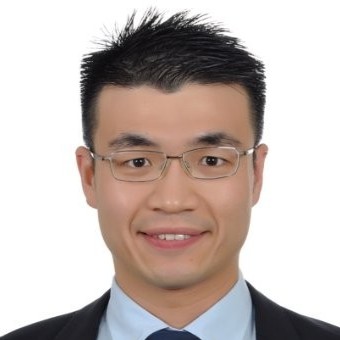 All the information is now uploaded to the cloud, which has resulted in significant time and cost savings. It's also increased accuracy with errors now reduced considerably.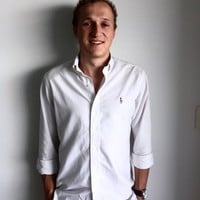 ImpexDocs, in simple words, is a lot easier to use as compared to other solutions, affordable and saves our operational costs to a large extent.
Director, Client Services